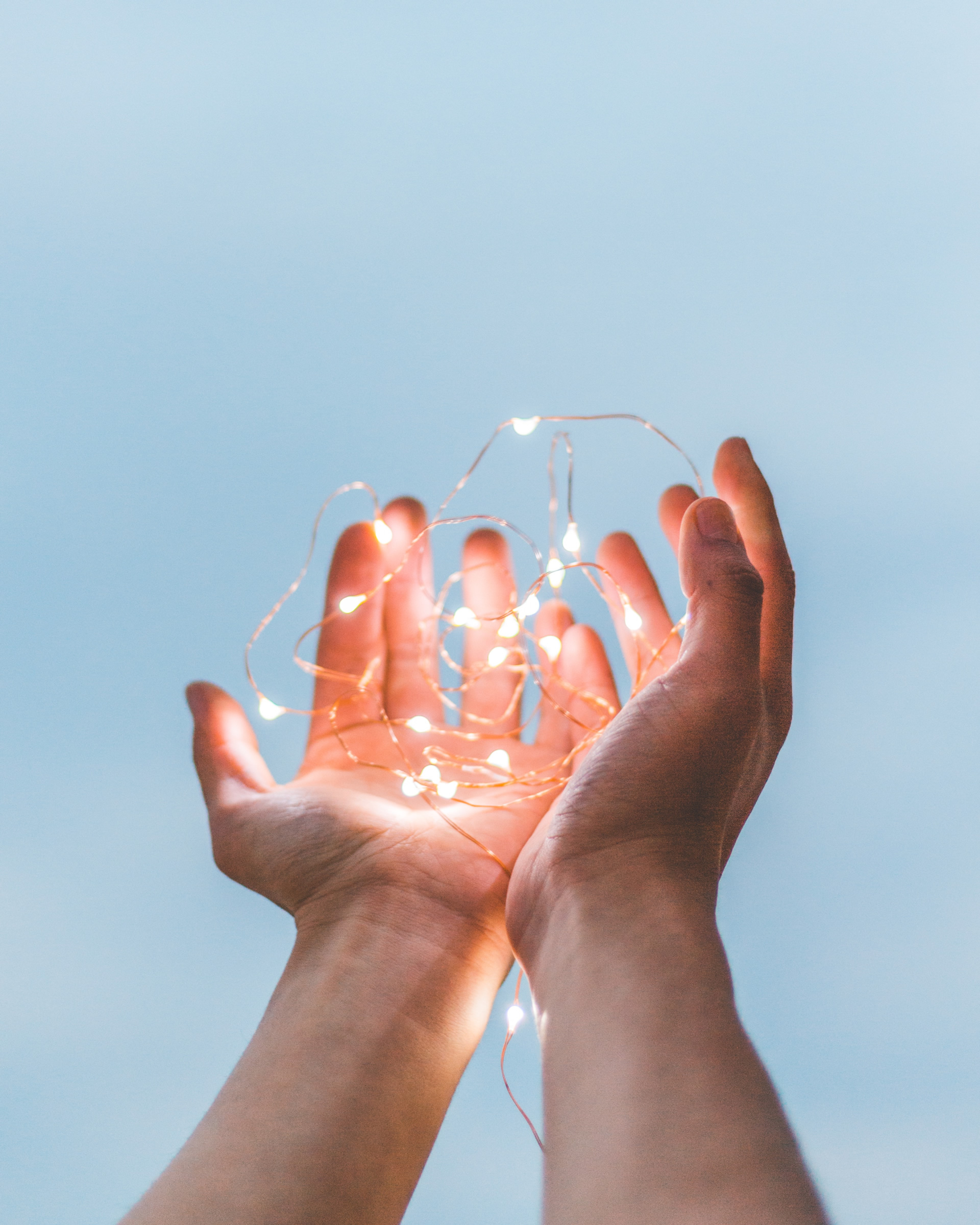 WHO WE ARE
Your success is
our passion.
Big Vision is a creative consulting agency based in Mauritius. We are open-minded and believe that customer satisfaction is the foundation of a long-term partnership. That's why we go the extra mile for you
WHY WE DO IT
We believe that small and medium-sized businesses can succeed if they have the visibility they need for their brand.
As a startup, we use our collective experience and technical expertise to deliver meaningful and compelling results to our clients. We accept new challenges as new experience and knowledge for better problem-solving.